Meet
the team
behind
the power
Percy Roc is a spin-off from Ångström Laboratory at Uppsala University, Sweden. The company was founded in 2018 at the intersection of AI software and embedded computing, enabling new high-power microwave energy solutions. Applications are in the manufacturing of composite materials and the extraction and mining industries.
We are part of the InnoEnergy Highway program, a member of Uppsala Innovation Centre, and the UIC Accelerator Program as well as the ESA Business Incubation Center (ESA BIC) and the Batteries Sweden – an Alliance for Ultrahigh Performance Batteries.
We have also received support from the Swedish innovation agency Vinnova.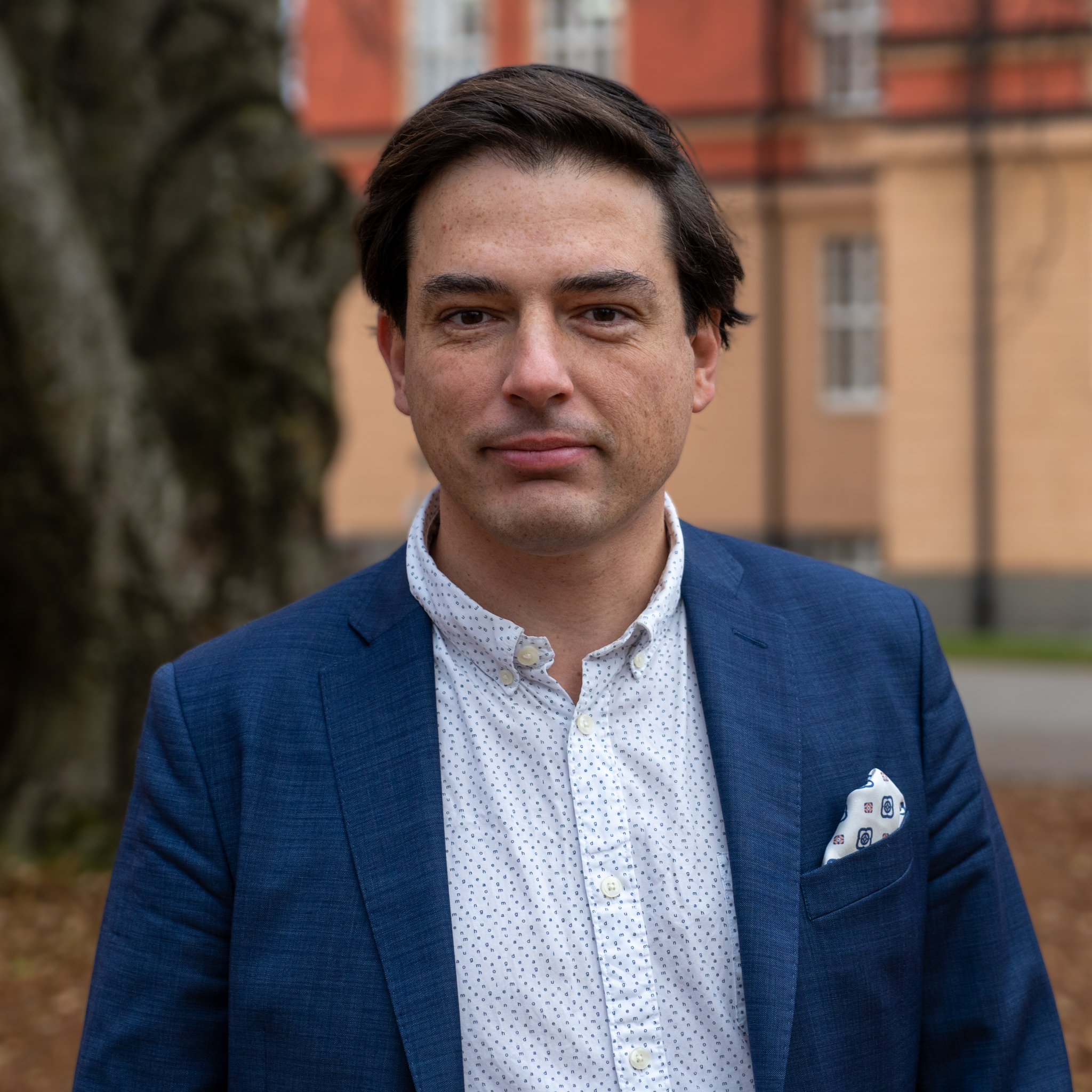 Founder
dragos@percyroc.com
Associate Professor at Uppsala University in the department of Engineering Sciences. He also has a Master of Business Administration from Solvay Business School, Brussels. Dragos holds several patents in the fields of medical diagnostics and energy efficiency. Project leader in several projects related to antennas, sensors, high power microwaves technology. He is presently the Principal Investigator of the Eurostars project ENEFRF on energy efficiency in radio frequency amplifiers.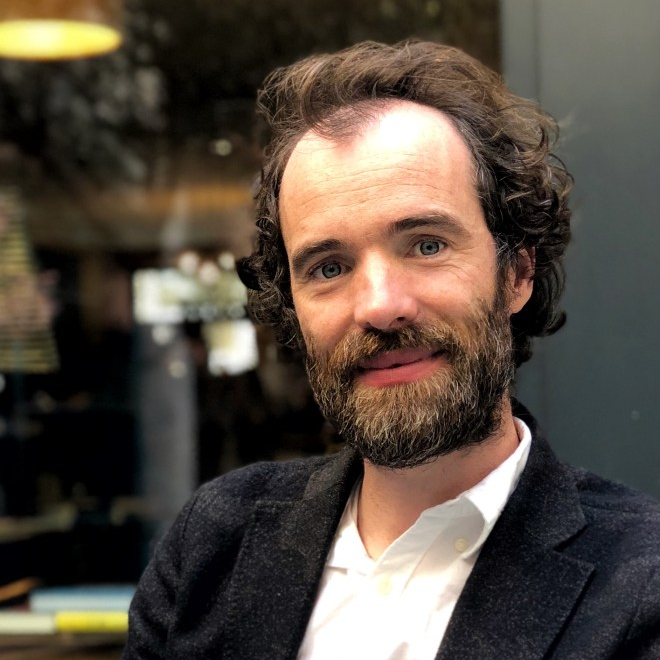 Co-founder
kristiaan@percyroc.com
Associate Professor in Applied Mathematics at Uppsala University, department of Information Technology, division of Systems and Control. He specialises in fundamental research on automatic control, machine learning and different applications of those. This emerged from working at different places, including Leuven, Fraunhofer, UCL London and is contributing to the 'Smarts' in solution.
Co-founder
bo@percyroc.com
Professional Management Consultant (PMC), with a specialty in business- and organization development. From his work in multinational corporations such as Philips, Digital and Toshiba, he has a long experience in sales and marketing, on a national and international level. He has extensive experience in introducing new technologies to the market and has helped a number of startups to scale up their sales and marketing activities.
Co-founder
daniel@percyroc.com
Daniel has a Ph.D. degree in elementary particle physics from Uppsala University. He has worked as a hardware engineer in the telecommunication sector and system engineer in a BioTech company, where he led product development, from feasibility study to a market-ready product. Further, Daniel has been working in the space industry as a research engineer with focus on embedded software development.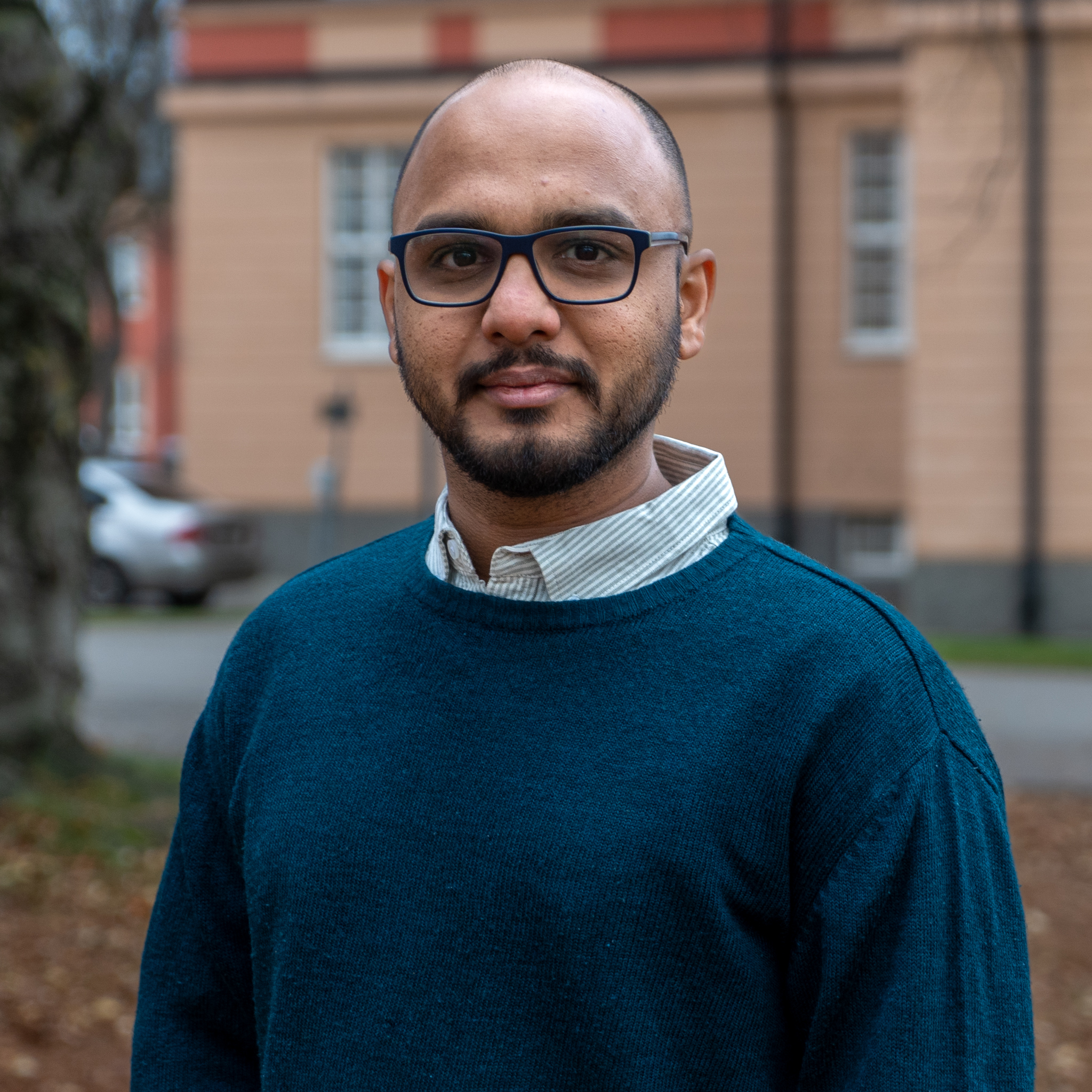 Suraj has a Masters degree in computer science from Uppsala University. He has worked with AI-related techniques such as Reinforcement Learning and has professional experience as a software developer with a focus on embedded systems. Currently, he is working to build advanced control systems that drive our microwave energy solutions.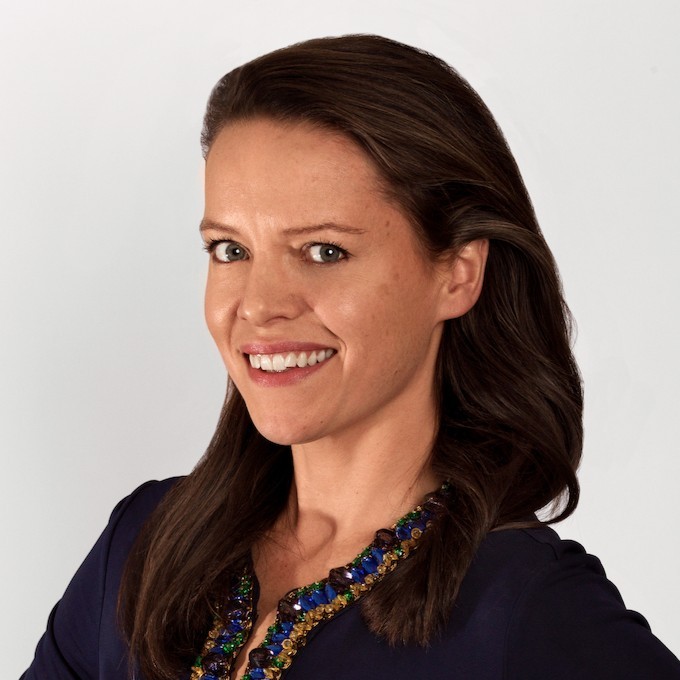 Aurore is a tech-geek-entrepreneur, angel investor, start-up coach, news junkie, social media marketer, speechwriter, ex-scrap dealer, aubergine lover & a West Wing fan. Aurore has been working from London, Middle East, Stockholm and Silicon Valley with digital marketing, international tech start-ups and social media.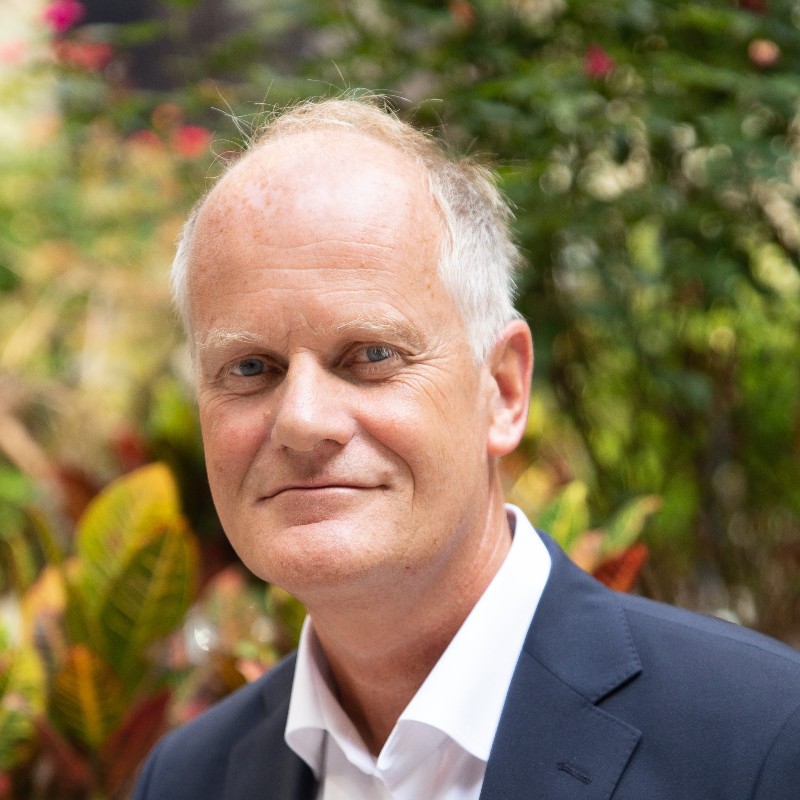 Senior Adviser and coach. Mikael holds a doctoral degree in Business Administration from the University of Phoenix, an Executive MBA from Stockholm School of Economics (Handelshögskolan, Stockholm) and a master's degree in Engineering Physics (Lund, Teknisk Fysik). He is an officer in the Armed forces reserve with a captain's rank.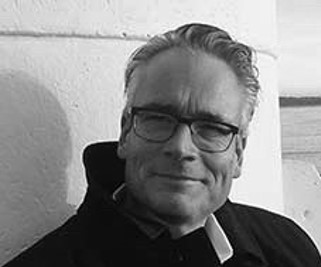 Senior Advisor and coach. Thomas held various management positions within AB Volvo during 19 years.