Smartly
focusing
microwave
power
Percy Roc provides AI-driven technology and customer oriented solutions for advanced manufacturing involving heating processes. The core solution centers around novel microwave technology based on solid state amplifiers. Percy Roc's focus is engineering and development of solutions that enhance conventional processing with microwave heating. Percy Roc develops, provides and supports this technology.
Our patent pending technology for controlled microwave heating can be used in many different industrial applications. Our primary focus is on manufacturing of carbon fibres composites, with applications in industries such as aerospace, defense, aeronautics, automotive, additive manufacturing, wind energy and transportation. We see also a large number of other applications, such as drying, microwave enhanced chemistry and recycling where our technologies are applicable to decrease both lead times and energy costs.
The uniqueness of our technologies are the homogenisation of heating on a large scale. This allows scaling up microwaves processes to industrial throughputs. Our market is diverse and our technology can be used globally, where production is located. Our solutions for industrial heating with microwaves are much faster, need less energy and improve production throughput and quality. We are implementing continuous monitoring, with real time optimization of the process using machine learning. Our approach answers the trends of optimization and the need to increase the speed of manufacturing, as to meet an increasingly higher peace, higher troughput, while reducing defects occurring during processing.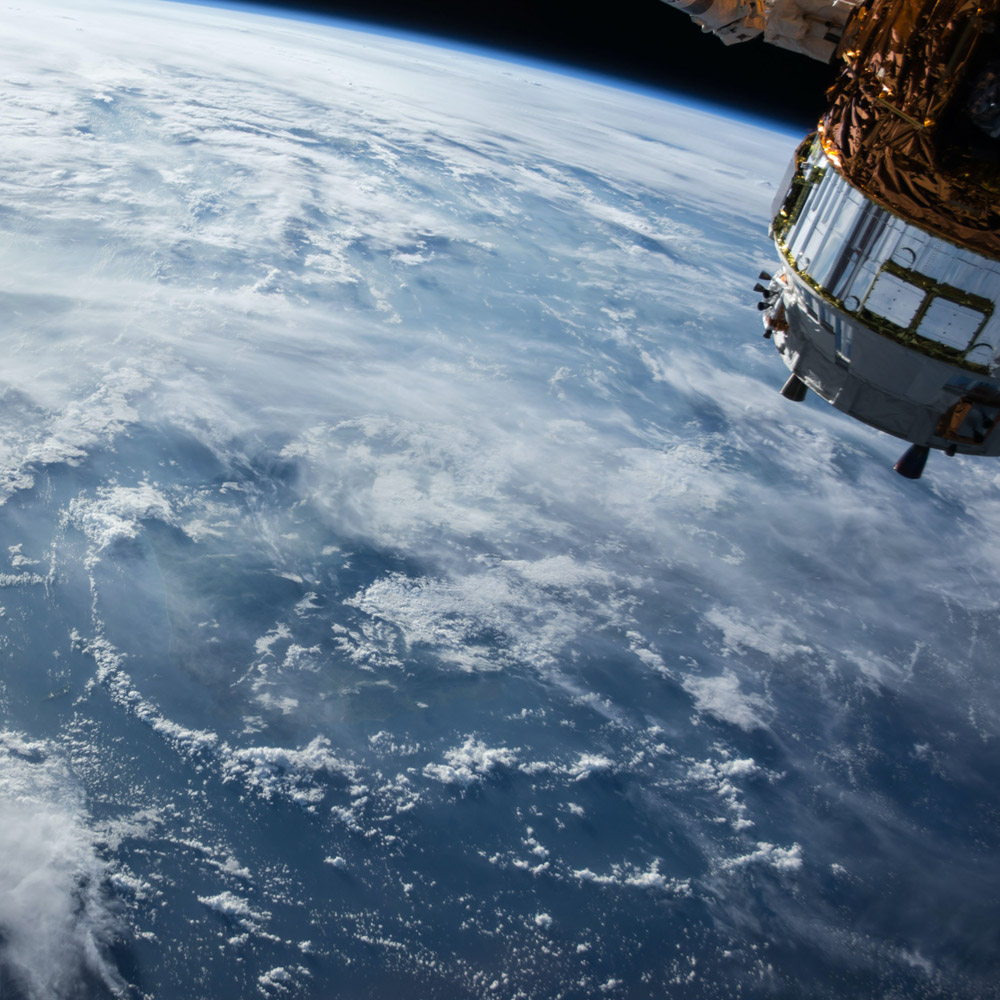 VISION
To be the market leader in controlled high-power microwave heating controlled by machine learning / AI.
MISSION
To develop energy-efficient, environmentally friendly and sustainable industrial processes by smartly controlling microwave power.