Microwave technology
for powerful industries
Industrial heating processes haven't really changed much since Charles Chamberland invented the autoclave oven in 1879. Until now, that is. At Percy Roc, we have revolutionized industrial heating with the use of microwave technology. When the microwave oven entered our homes in the '70s it changed cooking as we know it. We've taken the same technology and applied it to industrial manufacturing rather than food – enabling homogeneous heating of industry materials to promote higher quality while saving time and energy.
Our technology (patent pending) for controlled microwave heating can be used in a number of different industries, such as aerospace, defense, aeronautics, automotive, wind energy and transportation. Currently our primary focus is on the manufacturing of carbon fiber composites, where homogeneous heating makes a huge difference as it dramatically reduces the amount of cracks stemming from irregular heating processes.
We provide AI-driven technology and customer-oriented solutions within industrial heating processes. Saving energy has never been more important – with microwave technology you get more power with less energy consumption, optimizing your heating processes while saving time and money. Our technology comes with continuous monitoring and real time optimization of the process using machine learning.
Percy Roc's microwave heating solution is unique in how it provides homogeneous heating on a large, industrial scale. Homogeneous heating – where the entire surface of the processed material is heated at the same time – works better than a traditional autoclave when it comes to reducing defects occurring during processing. That's because uneven heating gives rise to material defects to a higher degree than when the material is evenly heated. Using our solutions will optimize your industrial heating processes by maximizing quality and speed while reducing costs, lead times and energy consumption.
We want to be a gamechanger when it comes to sustainable industry. Using microwave energy is far more energy efficient and environmentally friendly than using traditional industrial autoclave pressure chambers. Right now, we're the exception: an exceptional exception, but still just on our way towards implementing our solution on a larger scale. We want to be a part of the solution to the serious threat of global warming by making our revolutionary industrial heating technology mainstream.
With our solutions your manufacturing company can:
  Decimate production lead times and significantly reduce time-to-market
  Dramatically reduce energy consumption and be a part of the solution to global warming; not part of the problem
  Maximize output quality and speed, saving both time and energy while producing a superior quality product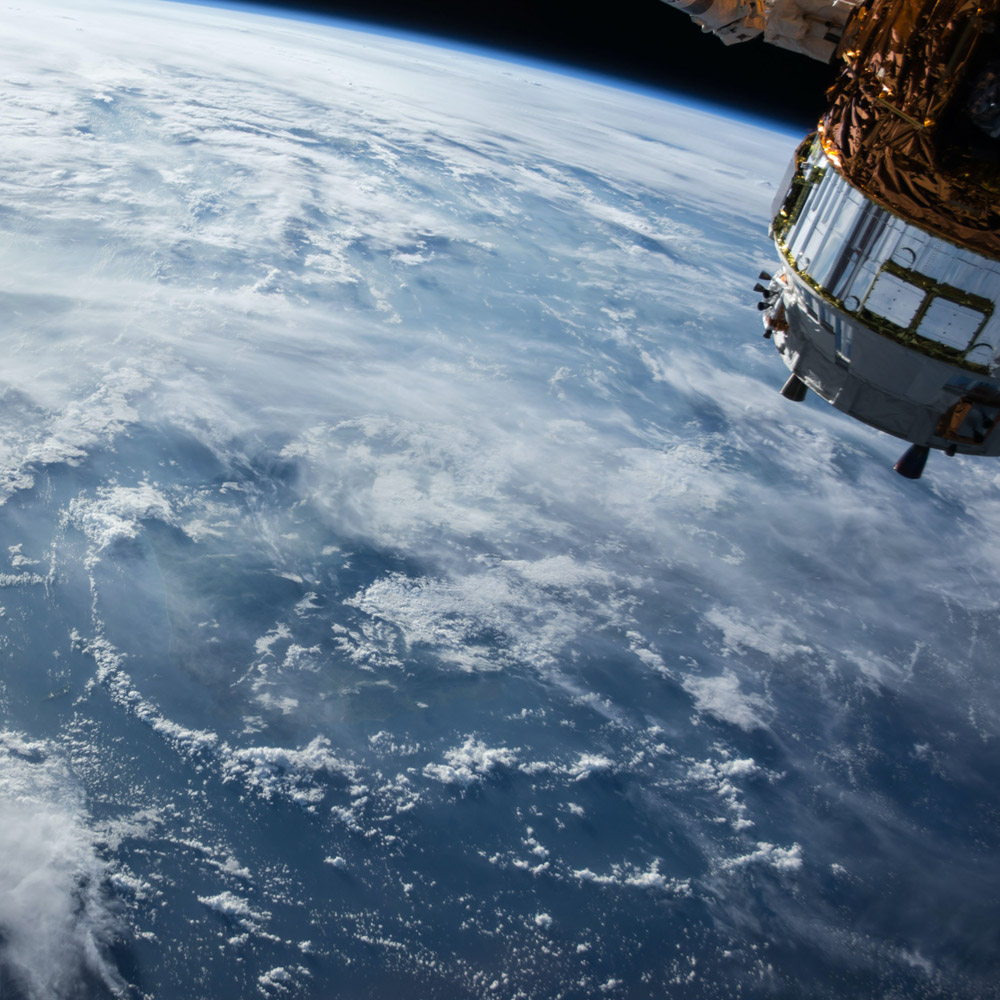 OUR VISION
To be a part of the solution to global warming by working towards a more sustainable industry. We are also aiming to be a forerunner and market leader in high-power microwave heating controlled by AI/ML.
OUR MISSION
To develop energy-efficient and environmentally sustainable industrial heating processes by controlling microwave power. Saving industries time, money and energy while being a part of the movement towards sustainable energy.